[su_button url=»https://www.zendelsur.com/compania» background=»#00649c» size=»4″]Castellano[/su_button]
Zen del Sur project was born from the union of two artists, Carlos López and Antonio Vargas with a solid Circus and Dance professional background. They both decided to merge their personal pathways and experience to develop an artistic proposal in order to integrate the fusion of different arts forms like Acrobatic Dance, Music and Circus.
Zen del Sur emerges from a common and deep research work between dancers, acrobats, contemporary musicians and designers who focused on the aim developing a creative dialogue between sound and movement, chasing emotion. The company is committed to a form of learning where improvising and exploring new languages are crucial during the whole creative process. The multitalented character of its artists should be highlighted, as well as their abilities to generate expectation and to convey a particular sensitivity through body control and expressivity, merged with music. This is indeed reflected in their first production, Heian.
The primary objective of Zen del Sur is to move the audience through the integration of several Arts disciplines, enabling the audience to participate on the ideas and feeling shown in the stage.
"The word Zen can be defined as complete attention to the movement in the present. A lived experience, a non-thought one. Something similar happens on stage, a kind of meditation where artists and audience converge towards a common emotional state, where the mind is released and we feel a sense of happiness invading us". Carlos López.
AWARDS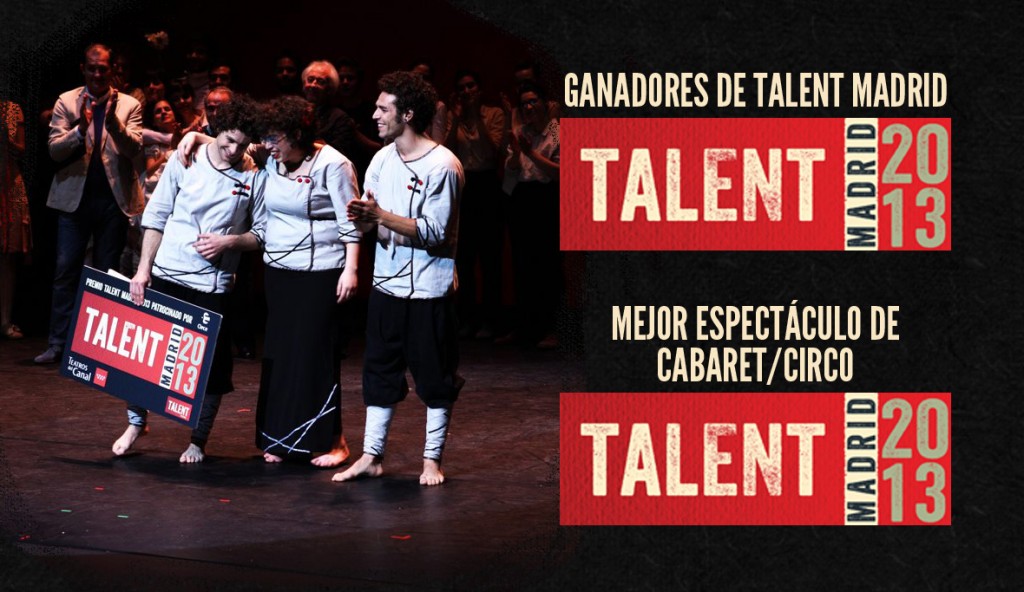 SHOW HEIAN:
Prize to best «lighting design 2014 awarded by Asociación de Circo de Andalucía (ACA)».
Best Show Award » Noches FETEN 2014″.
Best Show Cabaret/Circus and Winners of the "TALENT MADRID 2013″.

First Prize in the 5th Young Street Artists Competition in Molina (2013)

Second Prize to Best circus show in the Street Artists Festival of Aranda de Duero (2013)
Nomination in the prizes for PAD 2013 to best street show.
First Prize from the audience in the 10 Senses Dance and Integration Festival – Competition (Valencia 2013).
First Prize in the Performing Arts Competitio «Málagacrea 2011» in the category Performance. (2011).
SHOW ¡WAKE APP!:

Special jury prize at the Theater Fair in the South, Palma del Río 2017, for the «successful multidisciplinary proposal in the search for new scenic paths».
Quentin Allen.
COLABORATIONS:
The artists of this company have made special collaborations with: